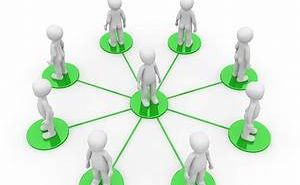 How to network: Why networking skills are important…
Objectives:
To give you some practical tips to help you start networking with confidence
To help you think about what new things/skills you need to develop
To recognise what's working well for you already
By the end, to have your questions answered
Who should attend: if you are new to networking, or need to start networking more, need to demystify what makes good networking. This will be a very practical and interactive session.
Please sign in and we will send you the connection details.
Friday 6th October 2023

01:00 PM - 02:00 PM
(GMT +2)
The event is organized online
10 € Annual contributing graduates
Contributing Executive Students


20 € Non contributing members
Non ESCP


Free Contributing young graduates
Lifelong contributing members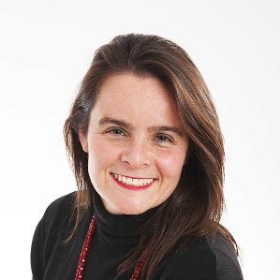 Véronique RAPETTI
Product & Learners Experience Manager, Insights
VP - Board Member, OWIT UK (Organisation for Women in International Trade - UK)