Congratulations and welcome to ESCP!
You are in a prestigious international institution and a community of future leaders, opinion formers, change makers and creative minds who are shaping the society of tomorrow.

The Official ESCP Community of ESCP graduates and students, the essential Network for your success!

A whole team is at your disposal today and for the rest of your life in order to lead you in every steps of your professional life, to empower you to reach the career of your dreams!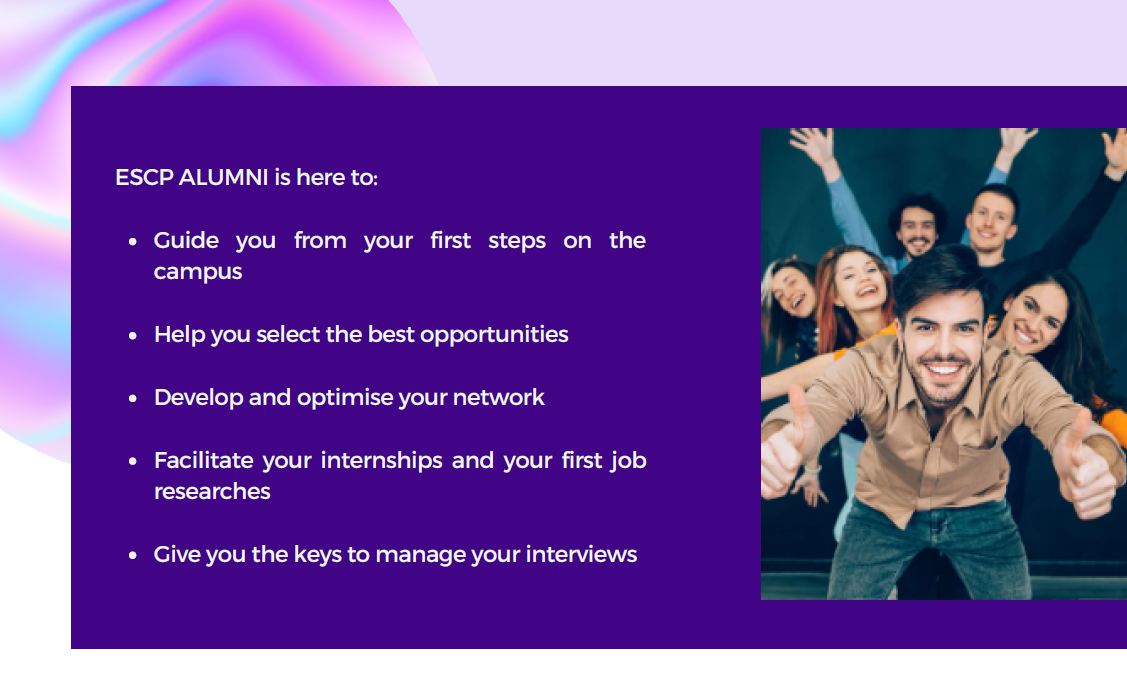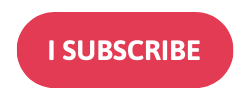 With ESCP ALUMNI, you are building your career step by step and you are taking fully advantage of the extraordinary education of ESCP Business School.

With personalised advice and the exclusive access to an amazing network of more than 70,000 ESCP alumni of yesterday and today, from all around the world.
Like them, join ESCP ALUMNI, the official network of ESCP Business School
Your Community For Life

Your ESCP Business School Degree will follow you for your whole life
ESCP ALUMNI too!