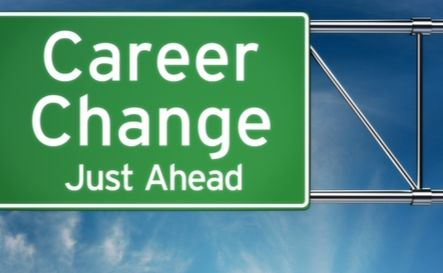 How To Change Careers When You Have No Idea What to Do Next
This webinar is for you if:
- you are stuck in a job that isn't you.
- you are ready for a career change but have no idea where to start.
This conference will help you think ahead and take action.
Key contents:
- Write your new career chapter before somebody else writes it for you.
- The rules of the game have changed - so you must change as well.
- The key tools to help you shake your brain and listen to your heart to define your future career project(s).
It will be held in small group setting and will be very interactive.
I will need you fully present and committed.
See you there!
Wednesday 18th October 2023

12:30 PM - 01:30 PM
(GMT +2)
Registration deadline : 18th October
The event is organized online
10 € Graduate members
Lifetime members


20 € Non-members

There are 10 places left