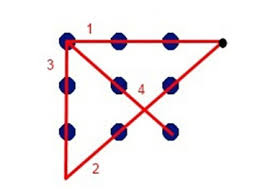 Career transitions made simple - Webinar
Clarify your direction and learn the 6 critical steps to find your meaningful work. You'll discover an end-to-end approach with proven strategies to accelerate or reinvent your career.

This webinar is for you if:
- You have reached a certain level of success and feel ready for your next step.
- You hit a ceiling or feel at a crossroads and wonder how to reignite your career.
- You are looking to start in a new field or have your own business.

Program
- How to lay strong foundations for the change
- What criteria to consider to find direction
- How to validate your direction
- The main few things to consider for effective planning and how to tap into the shadow market
- The #1 element to raise the interest of the people with whom you want to work
Tuesday 16th January 2024

12:30 PM
(GMT +1)
Webinar (CET, Paris time)

10 € Yearly contributing graduates


20 € Non-contributing graduates
Non contributing Executive students
Non ESCP


Free Contributing young graduates
Lifelong contributors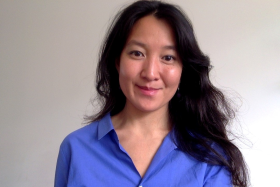 O'ona Souissi
Transition & Career Strategist, helping international executives build a meaningful career, Career on purpose
Career-on-purpose
Webinar (CET, Paris time)