Düsseldorf & Benelux ALUMNI - Space for ideas: The role of physical and non-physical rooms for an entrepreneurial and innovative culture - June 15th
ESCP Community Event: 50 Years of German Excellence in Düsseldorf in collaboration with SMP Consulting
Dear Alumni,
Join us for "Wings for Ideas," a thought-provoking event exploring the role of physical and non-physical spaces in fostering a thriving culture of innovation. Discover how the design of your workplace can impact your team's creativity and productivity, and learn practical strategies for creating a culture that supports and encourages entrepreneurial thinking. In a post-pandemic workplace landscape, employees do not want to come back to 5 days in the office week. This has implications for real estate planning but even more so for the way, humans work together. In this event, we address the following key questions:
How do we need to design spaces to bring people back to offices? Do we consider it relevant?

What work environment is right for efficient collaboration and to foster creativity?

What will be the role of Artificial Intelligence and further digital development for collaboration in organisations?



Agenda:
18:00 - Open Doors
18:45 - Welcome Speech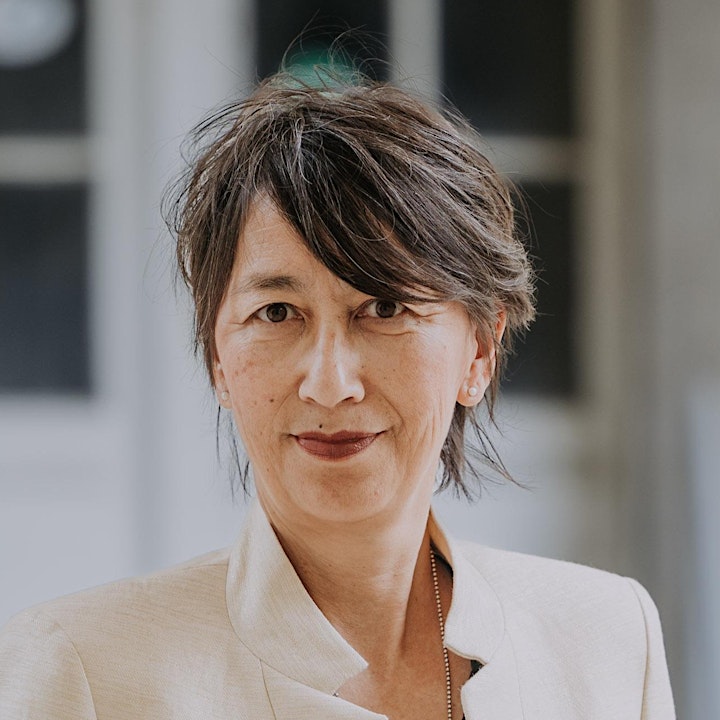 Véronique Tran
19:00 - Ambidexterity - Making Room for Exploration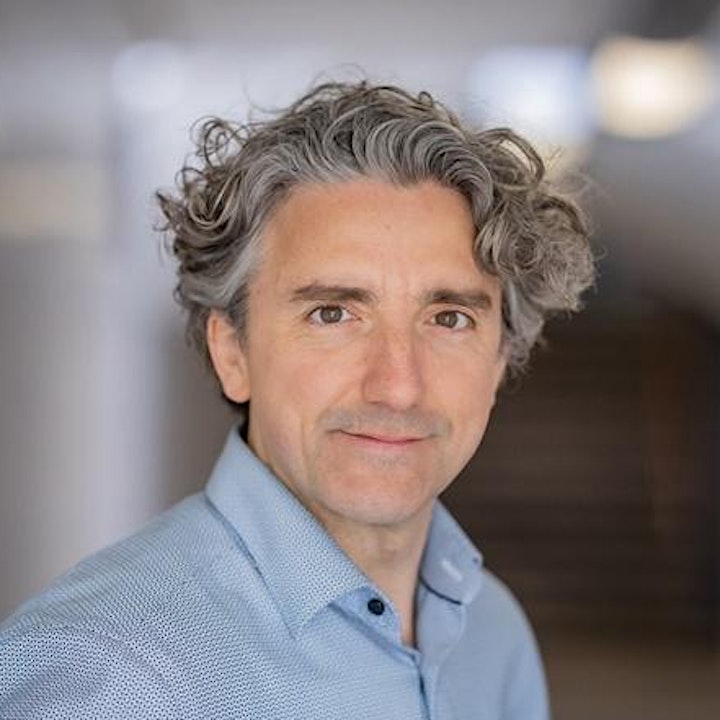 René Mauer
19:10 - Henkel's Vision of Collaboration to Innovate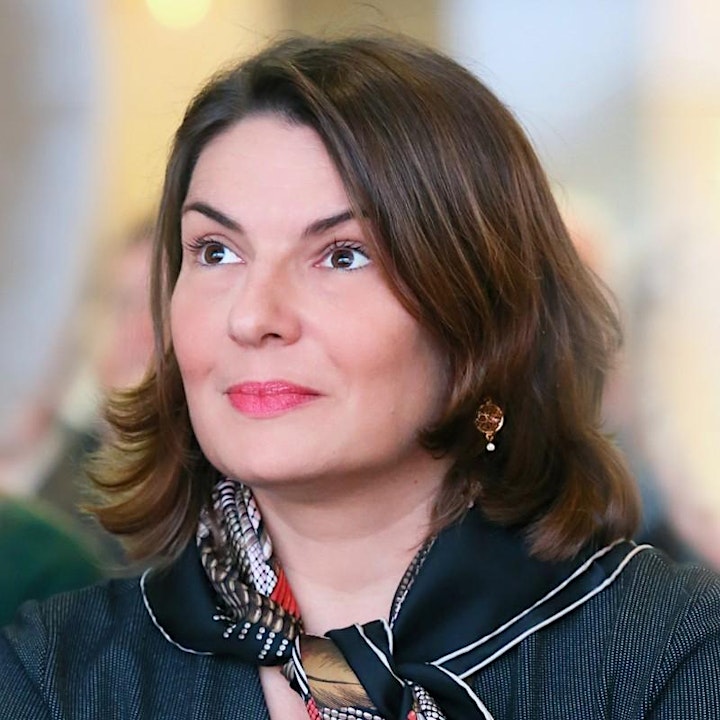 Sylvie Nicol
19:20 - Rooms, people and machines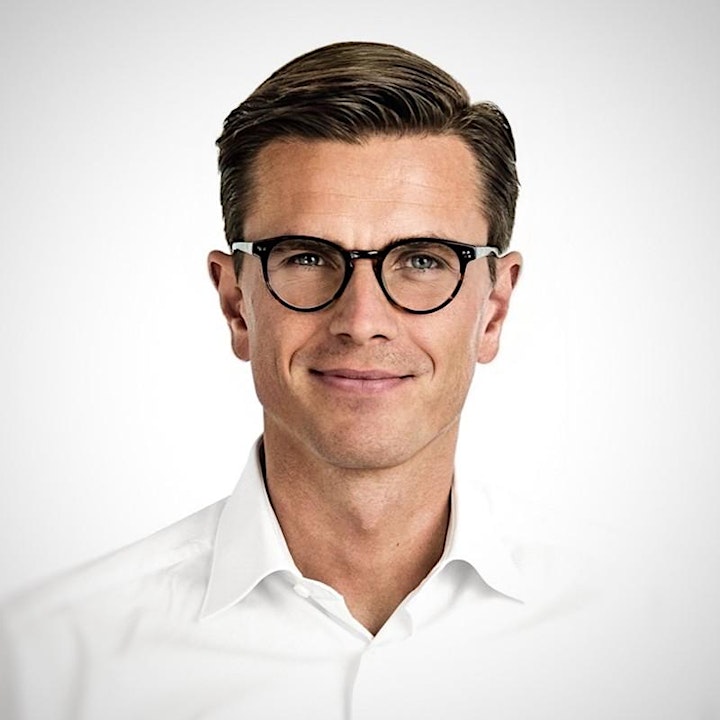 Marcel Vandieken
20:00 - Networking Cocktail
The event aims to gather ESCP Alumni from different programmes and generations to reconnect with them and the school. Therefore, the invitation is restricted to ESCP Alumni and ESCP Partners.

If you have to cancel your ticket, let us know as soon as possible as the event has limited spots.
For any questions, please contact: Denise Tarbuch (exed.berlin@escp.eu
Thursday 15th June 2023

06:30 PM - 09:30 PM
(GMT +2)
17 Josephinenstraße
40212 Düsseldorf
Germany
SMP Consulting

17 Josephinenstraße
40212 Düsseldorf
Germany