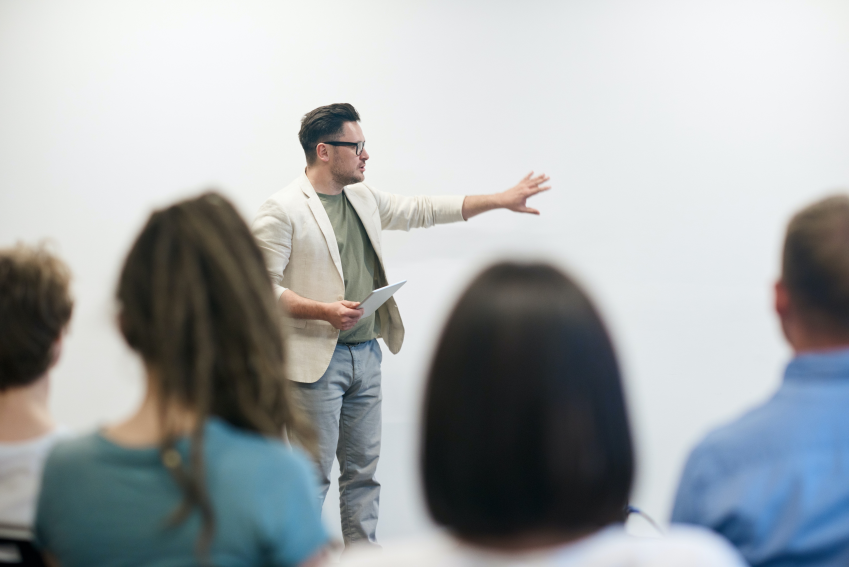 Write a CV that meets the expectations of recruiters, is selected by the ATS and is interview-ready.
You'll discover
- The best tool for writing modern, professional CVs
- The ideal structure of a CV and recruiters' expectations
- What to include, in what order, where to include it and how to write it
- How to get your CV selected by ATS (Applicant tracking system)
- How to personalize your CV to encourage recruiters to contact you
- Mistakes to avoid
Please send your CV to Carole Duvalet in advance to benefit from feedback from the consultant and other participants.
Prerequisites: at least 5 years' experience, excluding internships.
Wednesday 28th February 2024

12:30 PM - 01:45 PM
(GMT +1)
The event is organized online
10 € Yearly contributing graduates with annual


20 € Non-contributing graduates
Non-contributing Executive students
Non-ESCP


Free Contributing young graduates
Lifelong members