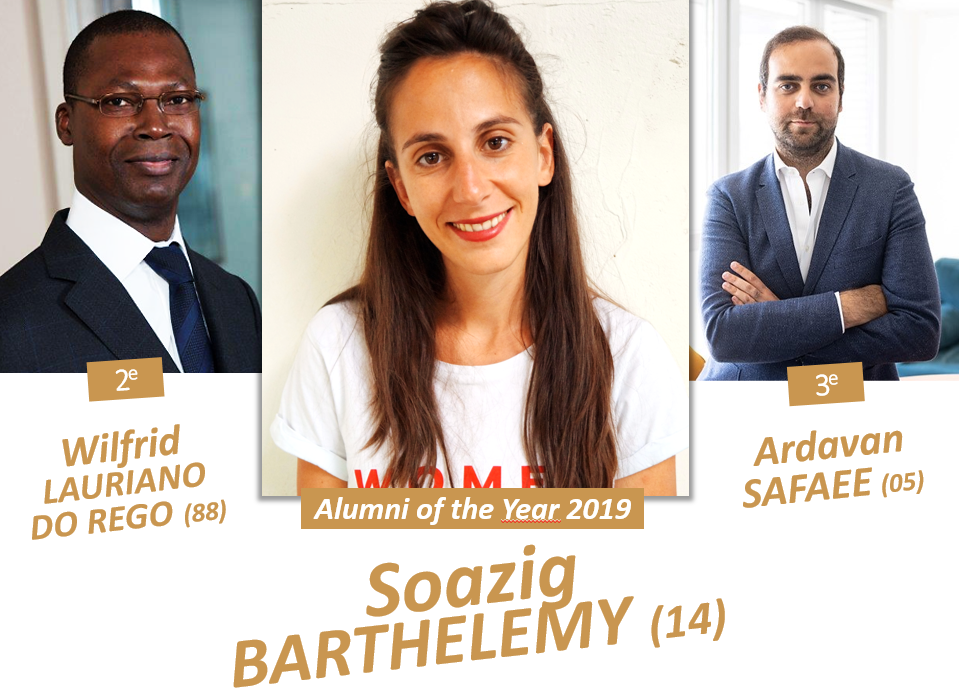 And the winner of the 2019 Alumnus of the Year award is ... Soazig BARTHELEMY (14), founder and director of Empow'Her!
Arriving in first position after your votes, she received her trophy Thursday evening during the New Year wishes ceremony of the ESCP Foundation and the ESCP Alumni Association.


Empow'Her has been working since 2011 for the economic and social empowerment of women worldwide.

Convinced that entrepreneurship is a very strong lever for ensuring the empowerment of women, I lead within Empow'Her innovative training, support and skills-building programs to enable women to successfully undertake.



In second position, you chose to honor the international commitment of Wilfrid LAURIANO DO REGO (88)


I have been a partner since 2002 and a member of the Supervisory Board within the KPMG France audit and consultancy firm.

I have drawn a unique path for myself through willpower, seized opportunities and professional and personal talent. In 2019, I was appointed Coordinator of the Presidential Council of Africa by the President of the Republic Emmanuel Macron.
Ardavan SAFAEE (05), president of Pathé Films and Administrator for OL Groupe, is in third place on this beautiful podium!


| | | |
| --- | --- | --- |
| | | At 38 I have the chance to work in the jobs that fascinate me and make me meet inspiring people every day. Less than 15 years after leaving ESCP, I am happy to manage the largest film production and distribution company in France, Pathé, which is responsible for 120 years of French and international cinema history. |

We thank all the candidates who have been nominated. And thank you for your many votes!
And for those of you who did not contribute yet,
you can do it here: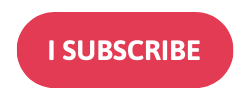 Eva MOLLAT DU JOURDIN (MSC 98)
Executive Director ESCP Alumni