UK ALUMNI - The World Wine Tasting Evening - the February 9th, 2023
Dear Alumni,

Let's meet in person on Thursday 9 February for the World Wine Tasting Evening over tapas: an opportunity to celebrate the New Year among Alumni, a networking evening (tastings, aperitifs & finger food, Vegan Option included) in London.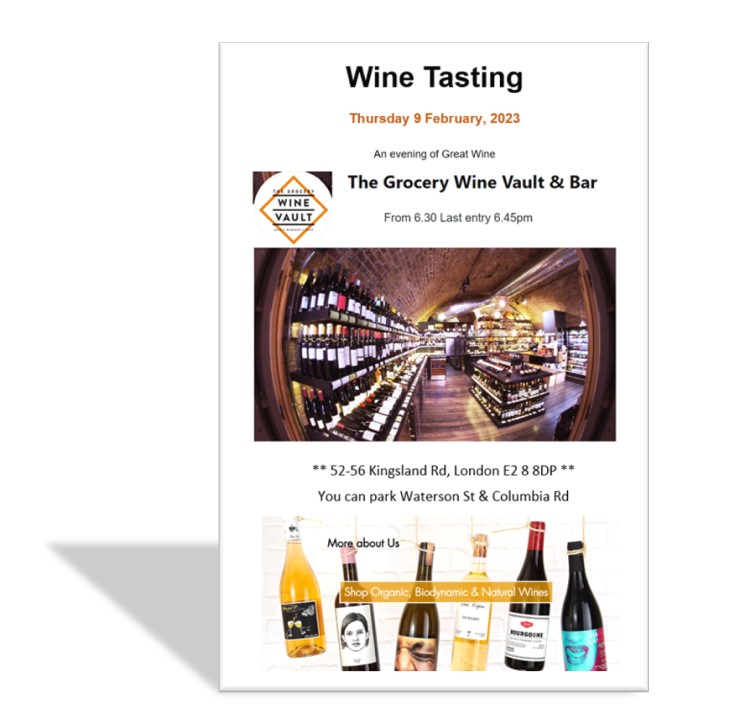 The tasting will be hosted by the bar's owner.

Where: The Grocery
Adresse: 52-56 Kingsland Rd, London E2 8DP, UK
Time: 6:30 pm - 9:30 pm
Price: £30,00 or £35
Please confirm your registration here.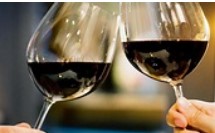 Places are limited, so don't delay in booking your place!

If you have any questions, please contact the Event's organizer @ youssef.abouyoub@gmail.com.
The ESCP Alumni Association
Thursday 9th February 2023

06:30 PM - 09:30 PM
((GMT) Europe, London)
Registration deadline : 7th February
The Grocery
52-56 Kingsland Rd
E2 8DP London
United Kingdom
30 £ Contributors Alumni Members
Juniors Graduate
Contributors MBA Students Alumni


35 £ Non Contributors Alumni Members
Non Contributors MBA students Alumni

There are no more places available
The Grocery

52-56 Kingsland Rd
E2 8DP London
United Kingdom