CONSULTING BOOT CAMP [ONLINE]
Come and train !
Please find the Zoom link for today's talk and Q&A : https://us02web.zoom.us/j/81252637190
------
Are you a student thinking about working in Consulting? Do you want to know more about Consulting careers from someone who has been in your shoes?
The Bootcamps are made for you!

ESCP Alumni puts our school's large network at your service in a privileged event to help you get a deep understanding of the Consulting industry. Hosted by high-profile alumni from elite and international consulting offices, this event will help you find your path and reach your potential.
Its goal: answer your questions, test you and prepare you for interviews in genuine conditions.


It will be held online on November 20 and will be divided in 2 parts:
[12 - 2 PM - Paris time] - Talk & Q&A:

In-deep Look at the Consulting Industry

(Zoom)


Alumni from top-rated consulting offices will be holding a talk followed by a Q&A (in English) to give you an in-deep look at the industry, the various career opportunities, recruitment processes as well as insiders' Alumni tips, notably on the applications and interview process.



[2:15 - 5:15 PM - Paris time] - Mock interviews

of pre-selected students

(via Skype)


Our Alumni team will hold 1-to-1 mock job interviews (in English or French) of pre-selected students based on their CV.
Don't miss this unique chance to train efficiently! The mock interview is a training held in genuine conditions to prepare you for interviews as well as offer you a feedback. It will include a case study.
If you are interested in having a chance to get an interview, check the details below.

Registration on this page
is COMPULSORY
The Zoom link will be sent to registered participants only.

Mock interviews :
how to get a chance to be selected?
Please imperatively use the template attached below to format your CV


Imperatively include a Skype ID for your interviewer to contact you on the day of the event


Upload it via our Google Drive (link below) before Nov. 10


Naming of your PDF must be :

LASTNAME_FIRSTNAME


No late CVs will be accepted.


If you are selected, please prepare yourself beforehand.
A few days before the event, you will be informed by mail if you have been selected or not, and your time slot for the interview.


With the special participation of Alumni from top institutions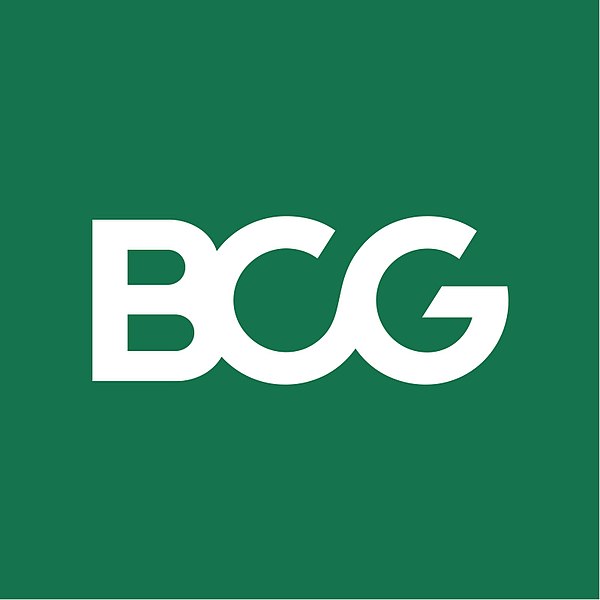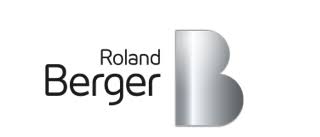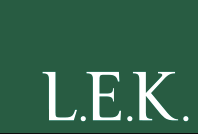 Saturday 20th November 2021

12:00 PM - 05:15 PM
(GMT +1)
Registration deadline : 19th November
The event is organized online
---
Registrations are closed